Course Summary
Simple illustration
Module 1 – Style and technique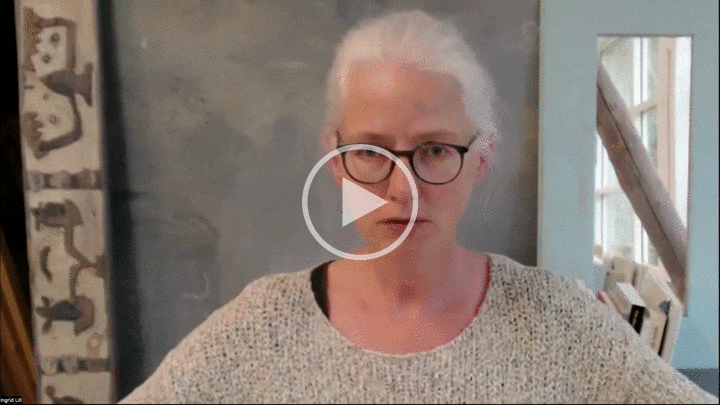 Take up space while drawing
Communicate with your drawings at any stage: Venn diagram
Excercise: Connect the dots
Excercise: Overlapping ribbons
Module 2 - Heads
Introduction – Start with the "who".
Tilting head & characters
Module 3 –  Figures
My favourite quick figure
Figures dancing (plus watercolor)
Sitting on the ground - (shading)
Module 4 –  Tell your story
Assignment: Draw yourself
Assignment: Show what you love
Ideas for layout & composition
Module 5 - Real world illustration!
In this module I'm going to show you how I go about making my illustrations - technically and  conceptually. 
Digitizing a drawing with a scanning app
Cleaning up a sketch in Photoshop
Emma... on iPad and paper