Lill Branding Café Tasting Sessions
Join me for a friendly group meeting on Zoom!
I demonstrate the Brand Storyboarding process which is the basis for all my branding work. 
I'll do a mini session with one or two of the participants, but it is also interesting for the ones who are observing.
Here is the sketch I did for artist Mirna Limon's online class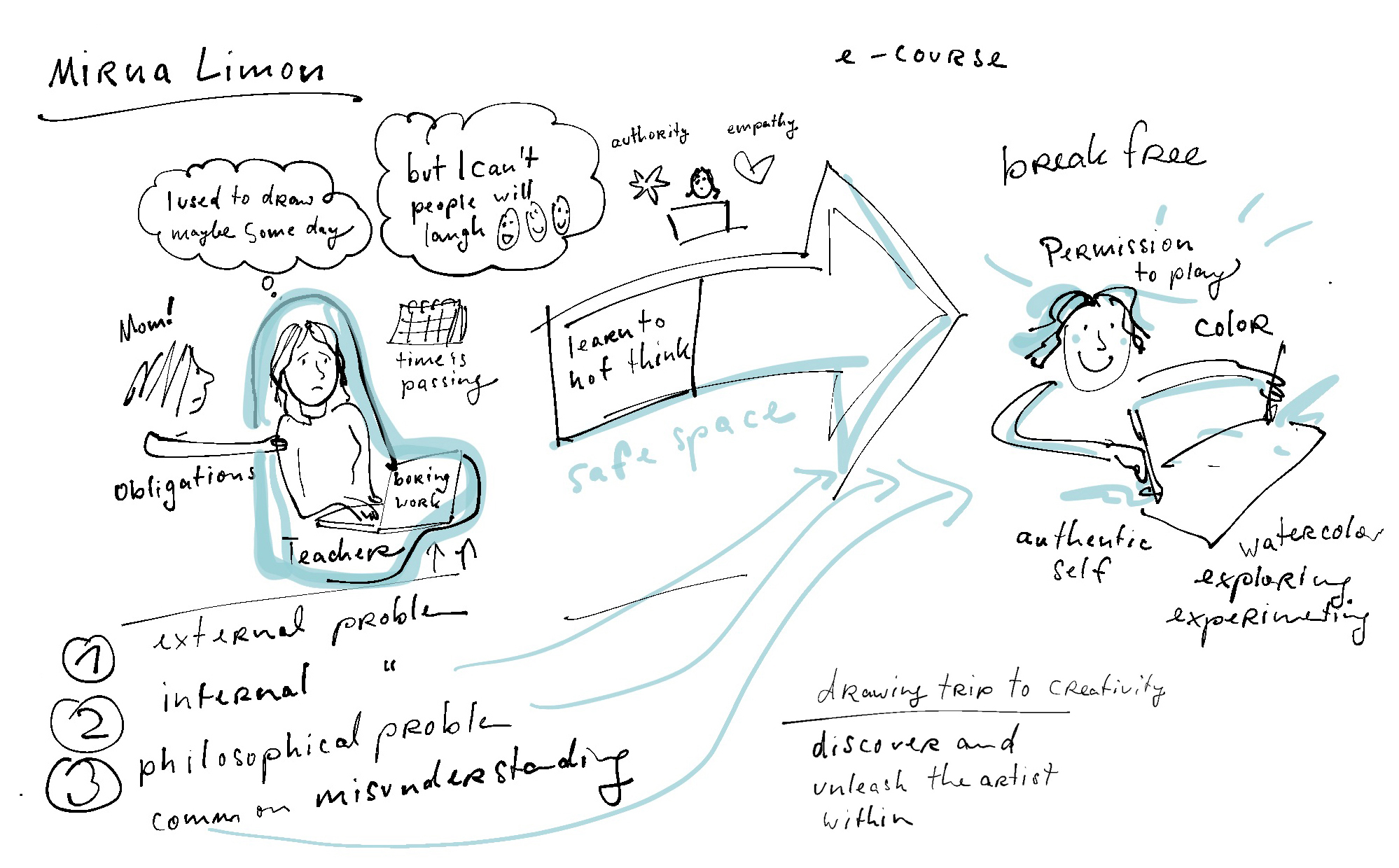 More about my branding process. www.lillbranding.com 

Send me an email to ingrid@ingridlill.dk if you want to have your brand-in-a-nutshell done for free (and are willing to have it recorded and made public) 
Here are the next dates