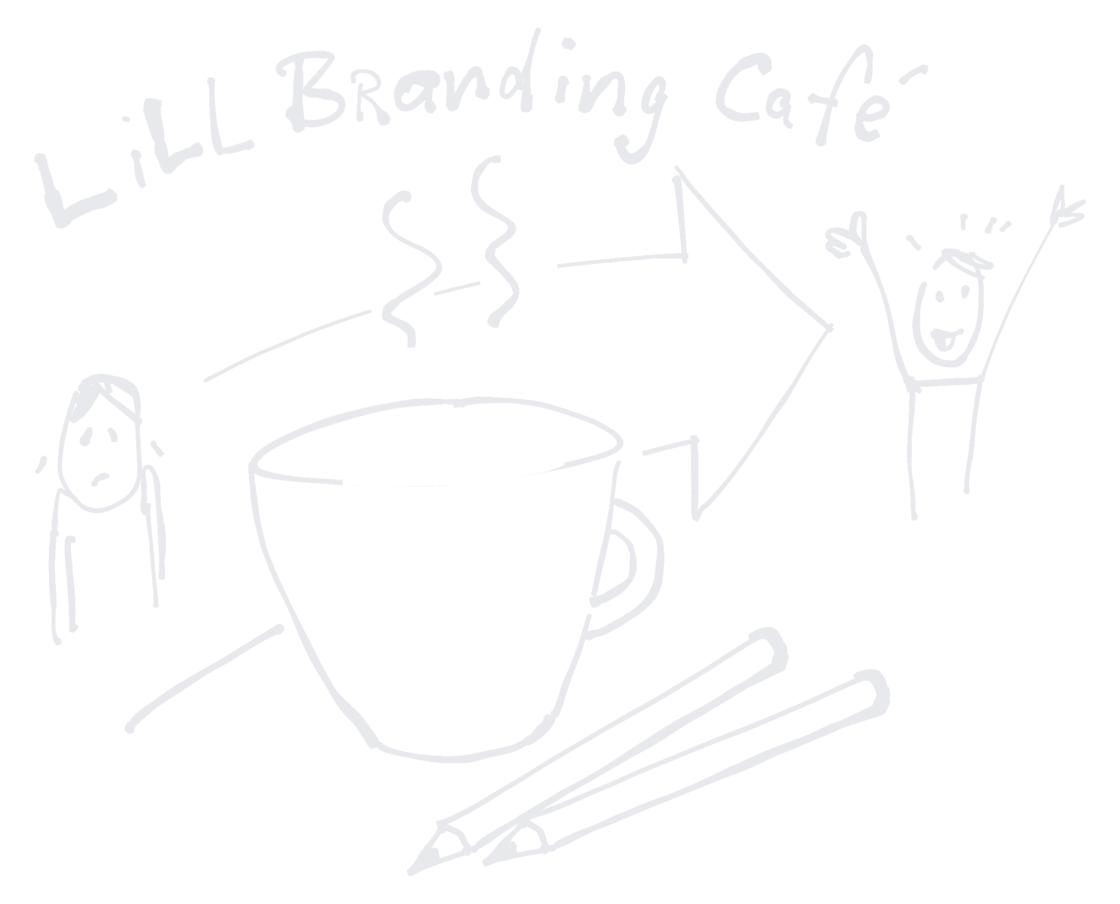 Do you want clarity and focus for your business?
Free Brand Messaging Mini Sessions for Creative Coaches and Consultants
Brand Storyboarding helps if: 
If you are struggling to communicate what it is that you are doing for your clients
If you have too many good ideas, and lack focus
If you feel that you don't reach the people you want to reach
I'll draw  a Brand storyboard mini session with one or two volunteers in the hot seat. 
But it is also interesting for the ones who are observing!

I recommend that you sign up for my  (illustrated, inspiring!) daily mails if you want notifications about the next Storyboard Café and other goodies.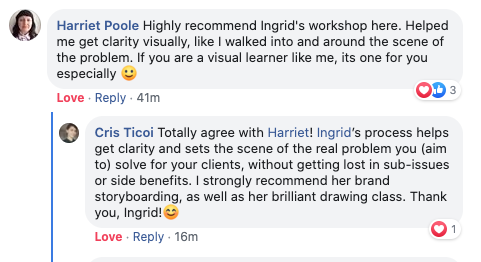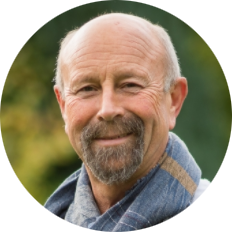 David Brookes, slimfellows
It was an eye opener to see the external and internal pain points! What also was really helpful was the need to be clear and specific about what makes Slimfellows different. I spend lots of time saying what it is is - but not how it is unique and that is very important. Many thanks for the insight - it brought a new clarity